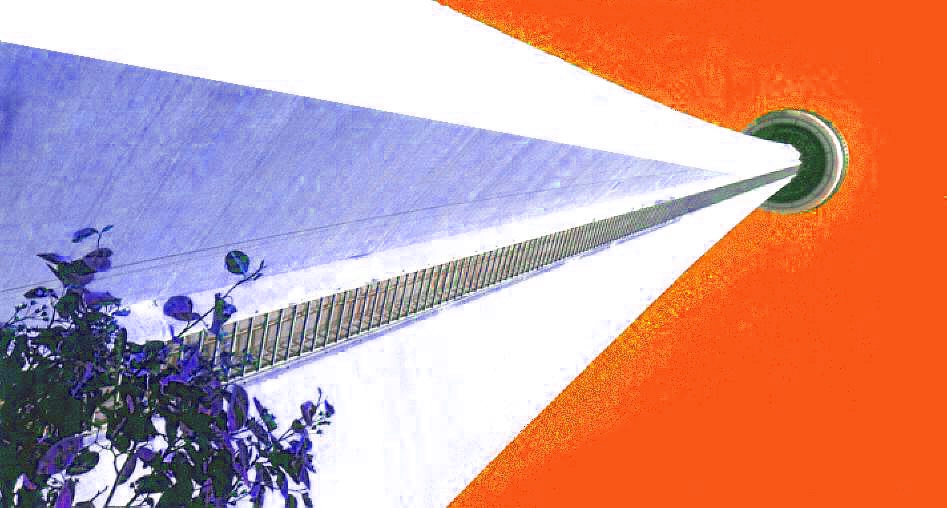 To enter S M O O T H T A L K E R click on the CN Tower!
...Need a Canadian break?...

WELCOME TO CHEZ CYNTHIA
Cynthia's * * * bed & breakfast is ideally situated in Montréal's stylish neighbourhood Westmount, walking distance from cafes, the Metro, parks, restaurants, shopping malls, a 22-cinema movie complex & Montréal's interesting metropolis. You are also just a few minutes' walk to some of Montreal's most popular commercial streets with a selection of fashion boutiques, bars, food stores and specialty shops. Our guest house has a homey yet sophisticated atmosphere and offers everything a home away from home can offer!



BIENVENUE CHEZ CYNTHIA
Ce gîte bien singulier ne manque pas de surprendre de par la convivialité de la maison et l'affabilité et la personalité attachante de son hôtesse (Cynthia) Elle possède définitivement la vocation de son métier. La location est tout à fait idéale: à deux pas de la faune urbaine avec le confort et la sécurité de la banlieue (dans l'arrondissement Westmount) à cinq minutes du métro (atwater) Que se soit pour un bref séjour ou des vacances mémorables le B&B Chez Cynthia saura vous satisfaire royalement,
tellement que vous voudriez revenir chaque année.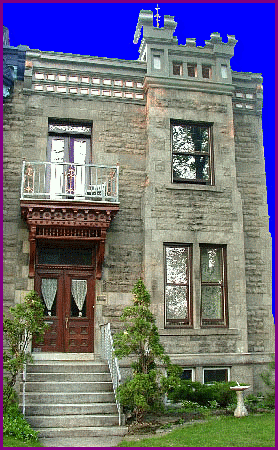 Our Victorian style home (photo) is located on a lovely & quiet street
near downtown, close to all amenities.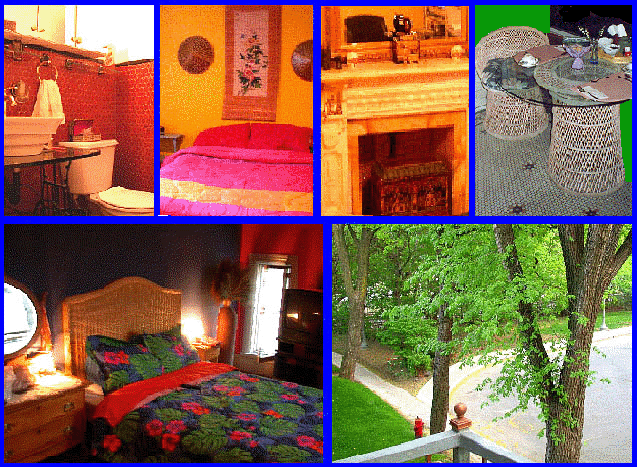 To make a booking or to require re availability, please send us an e-mail by using the contact form below.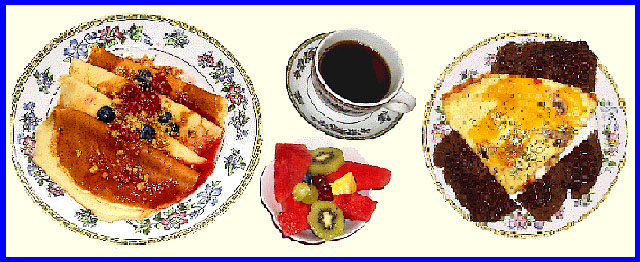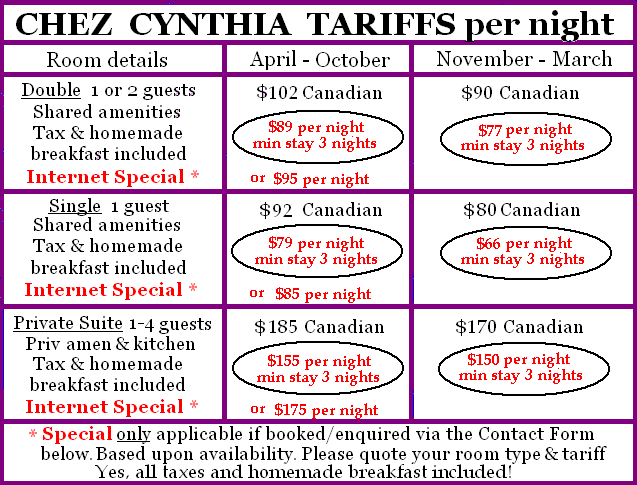 *These tariffs may be changed at any time at the owners discretion & specials are based upon availability.































Contact us for bookings / availabiliy: